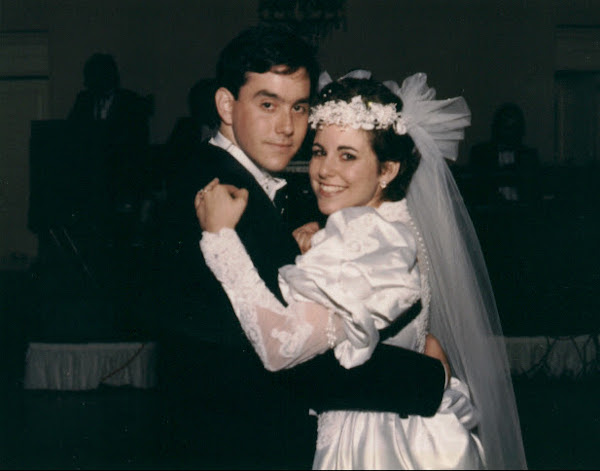 1990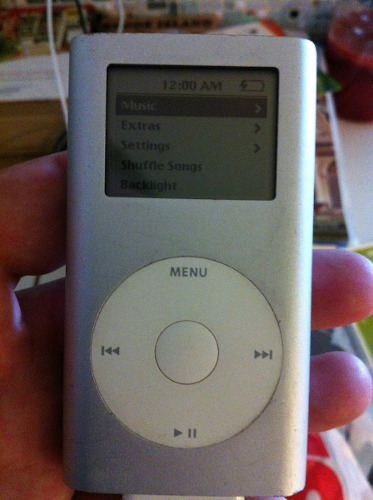 2004
2005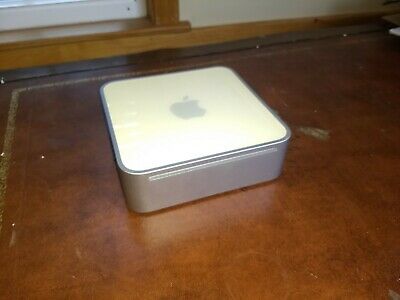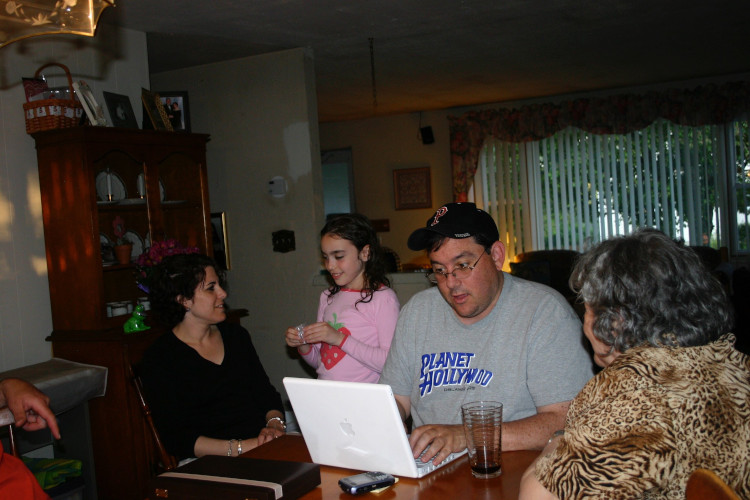 2007
Why switch?
For me...
Apple's Direction
Professional Development
Phil Schiller - 2012
"It's the most beautiful computer we've ever made"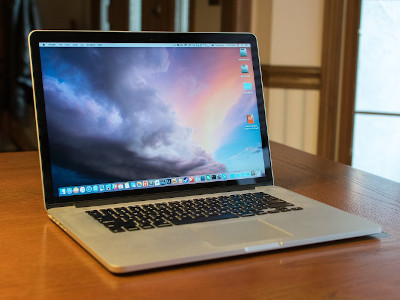 2015 MBPro (3rd Gen)
2016 Release of 4th Gen MBPro
2015 MBPro discontinued in mid 2018.
2011 13" MBPro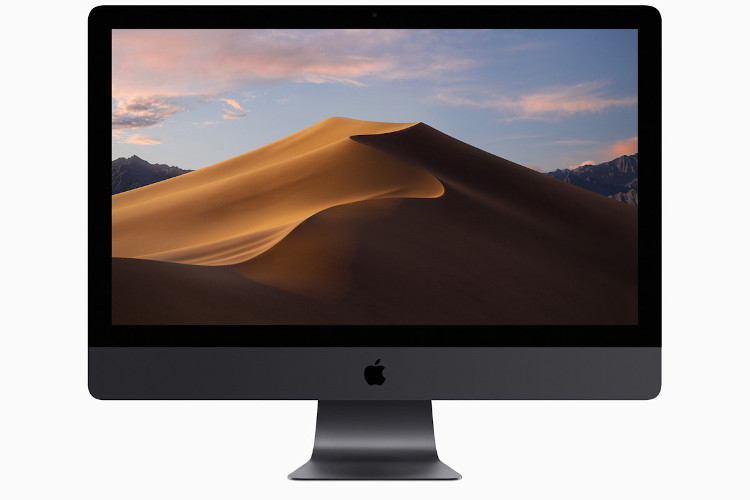 Mojave Min Req: MacBook Pro (Mid 2012 or newer)
2011 MBPro: Core i5 2.4Ghz
In my opinion
Beauty over function.
Consumer not the professional.
Less choices.
Disposable computers.
Technical Skills - Drupal Dev
PHP
Javascript
Twig
CSS
Design
Modern Workflows
Local Dev - Front Build - CI - Deployment - Testing
SKILL: DevOps
Drupal and Linux
Production servers - Linux
Local Dev Enviroment - Linux (via Docker)
Thought Process
If I work in Linux...
Closer to my deployment environment.
Get comfortable (remove technology fear).
Be better at DevOps type things.
Be more valuable to your team.
Switch to Linux.
Windows - Mac OS - Chrome OS
Proprietary
Developed and controlled by one company
Sinlge version per hardware version
Linux
Open Source
Developed by over 200 company, many non-profit organization, thousands of developers.
Any can modify it
Someone has an idea...
There's a Linux for that.
Distributions
Your Choice
Beefy desktop with four displays
Light weight, minimal port laptop for traveling
Laptop to have SD reader, and USB 3.0 ports
Small profile, quiet computer for a family room
How did I switch?
Education
New Hardware
Ships with Linux
System 76
Dell
System 76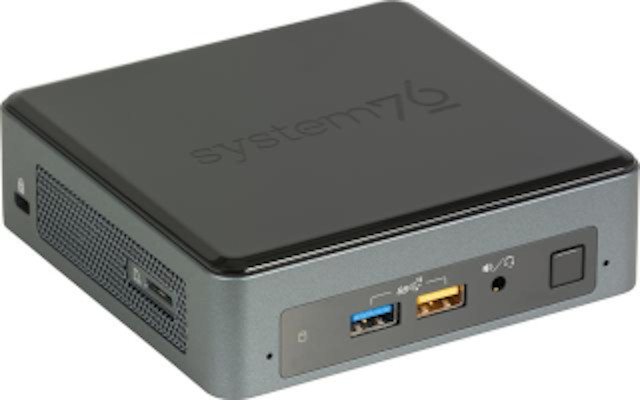 System 76
Works out of the box
Execellent customer support
Computer I want to use
Time to explore, test, nuke if need to
Breaking the Chains
Choosing open-source, multi-platform apps

For me: Linux, Mac, iOS, Android, Web Browsers
Drupal Dev Apps
Docker (Lando/DDEV) - PASS!
Drupal VM (Virtualbox, Vagrant, Ansible) - PASS!
IDE (PHP Storm/VS Code) - PASS!
Sequel Pro - ?

Google & AlternativeTo.net
MS Office Apps
LibreOffice - Open Source
Reads and writes to MS and standard formats
Perform all common tasks
No Linux Options : Windows
Run Windows in a virtual machine
Use Wine - (Wine Is Not an Emulator)
Find alternative software
No Linux Options : Mac
Find alternative software
My Alternatives
Adobe Photoshop -> Gimp (for basic image editing)
Audition -> Audacity (great replacement)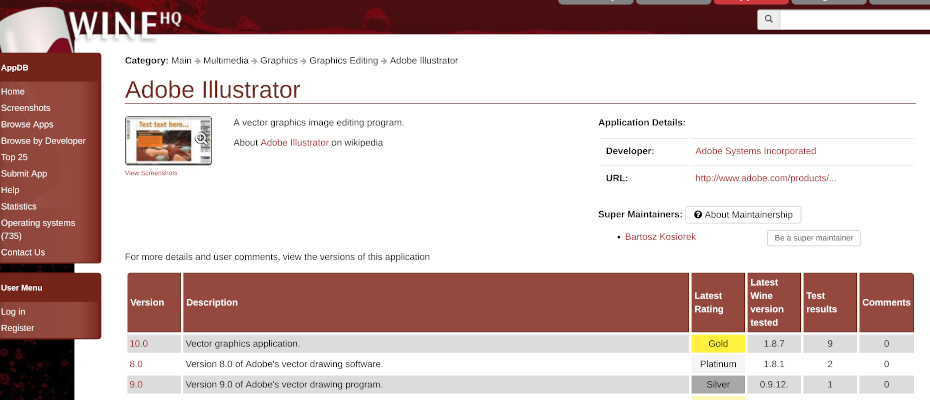 WineHQ.org
Other Apps
Note taking -> Standard Notes
Screenshot -> Flameshot
Video Editing -> KDenLive
Apple
Still use iOS (iPhone and iPad)
iMessage -> Telegram
During Transition
Get comfortable & build confidence
Sense of freedom
Realization: OS is just another App
Distro-hoping
$300 Experiment
Drupal development laptop
Eveyday use
$300
Thinkpad - T420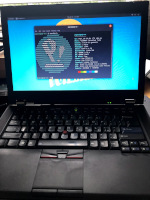 Ebay: $45
128 GB SSD: $36
Charger: $11
i5 Gen 2 - 3.2 ghz
8G Ram
Less than ... $100
Thinkpad - T420 (w/Pop_os!)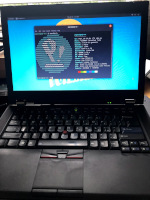 Ebay: $75
Battery: $43
Charger: $11
128 GB SSD: $22
i5 Gen 2 - 3.2 ghz
8G Ram
Less than ... $151
Summary
Linux is not just for geeks
Linux is not command line online
GUI competes with Mac OS and Windows
Take control
Grow your skills and confidence
Choose OS agnostic hardware
Buy hardware shipped with Linux
Fall in love again.
Switch to Linux